iOS APP DEVELOPMENT FOR YOUR
MOBILE FIRST BUSINESS
With more than 1 billion devices sold till date and over 500 million active devices, iOS is one platform your business can't afford to miss. Kays Harbor is one of the best iOS App Development Company in Singapore. We help you realise your vision of being a true "mobile first" business with world class iPhone and iPad custom mobile app development services.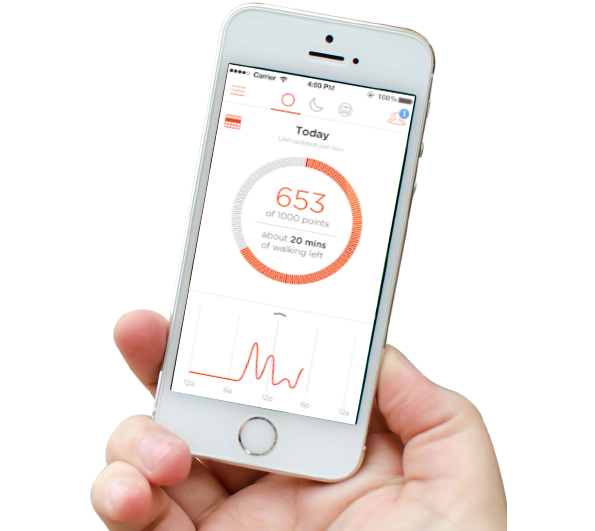 1. Ideation
We understand that your mobile app idea might still be in its infancy. Don't worry, we can be your extra pair of eye to take a look at the "ifs and buts" and help you nourish the idea further.
3. iOS App Development
Our team of expert iOS developers provides custom iOS app development services for your mobile-first vision. Be it your customer outreach or branding, we can develop iOS mobile apps for all your needs.
5. iOS App Deployment
For every mobile app we develop, Kays Harbor initiates a clear and concise mobile deployment plan, necessary for the successful launch of your end product.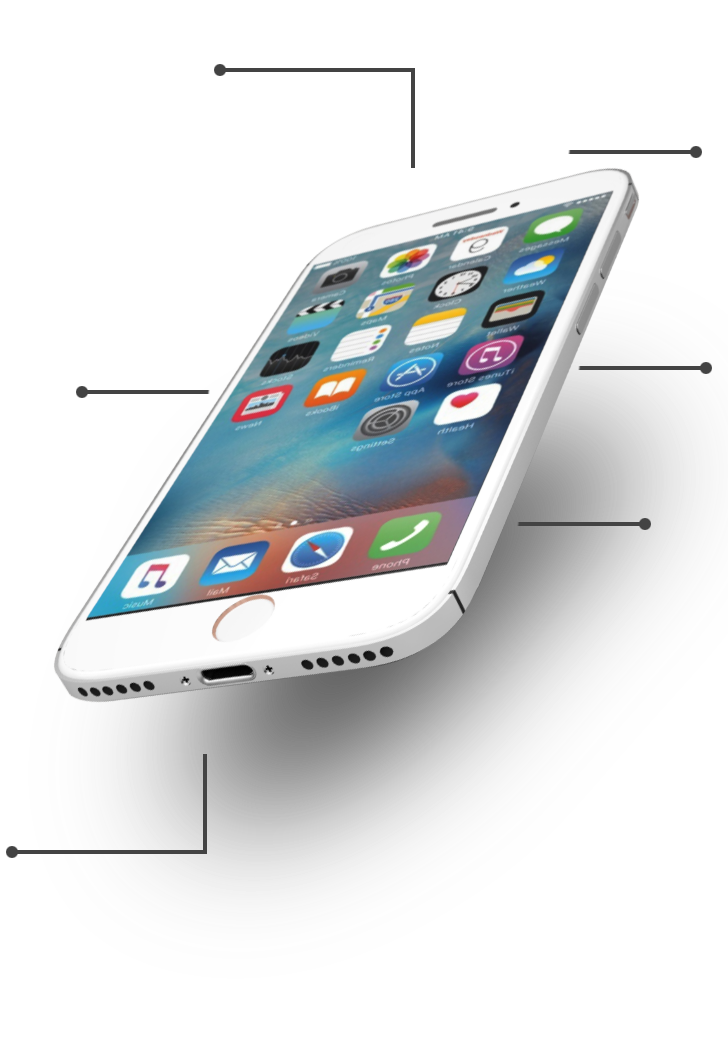 2. Design
Our focus lies on seamless UI/UX experience and our design supports full responsiveness. Don't worry, we ensure that you get a well crafted app with a complete interactive interface.
4. iOS App Testing
All our iOS mobile apps undergo rigorous quality checks to ensure you get a glitch free end product.
6. iOS App Maintenance
We offer free 45 days post production warranty to ensure stability for your newly baked iOS mobile app. We also offer ongoing mobile app maintenance services for a stable app lifecycle.
Why choose Opus Software Solutions, As Your Preferred
iOS App Development Company?
---
Choosing a right iOS app development company is as important as choosing a good engine for your car. It is what keeps you running for longer, and smoother journey. It is important to hire best iOS app developers who hold command and experience over the entire app development cycle.
We, at Opus Software Solutions, believe in nothing but providing top mobile apps. When you choose us as your trusted iOS development company, you are choosing the success for your project. We ensure your success by;
100% secure, authentic and quality oriented work process
Crafting excellence-driven pathbreaking iOS apps for innovative UI/UX
Ensuring successful development and deployment of iOS mobile apps
Keeping you in loop throughout the process of app development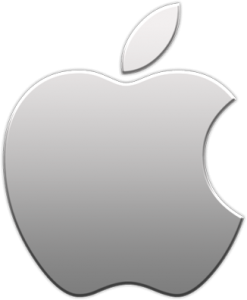 We Offer iPhone/iOS App Development Services Across Multiple Arenas
---

Accounting & Finance

Healthcare

E-commerce

Social Networking

Location based service

On-demand services

Workforce management

Enterprise solutions