Custom Responsive Web Design For All Devices
Mobile-Friendly. Fully Customized. Search-Optimized.
On the Internet, perception is reality. Website visitors make presumptions about your company's professionalism and culture solely on the design of your website. Build a beautiful, state-of-the-art mobile friendly website, distinctively designed to meet your unique business goals.
As mobile devices become more and more a part of your customer's daily life, we are recommend our customer to upgrade their non-responsive website to Responsive Website because:
Over 60% internet users are mobile
Google recommended responsive
One website all devices
Better user experience
Better for SEO
Easier to Manage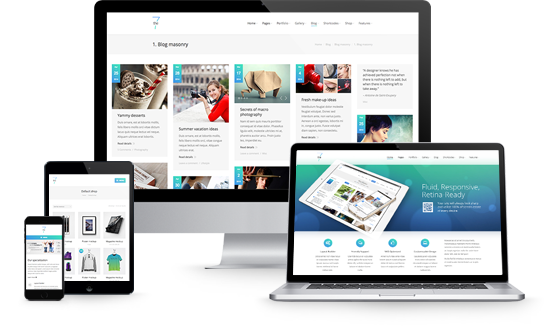 Benefits of Content Management System
---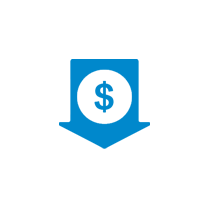 Low Cost
Get your website made in your budget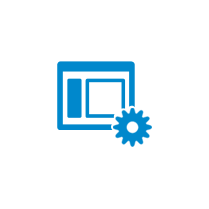 Easy to Manage
Make content & graphic changes with ease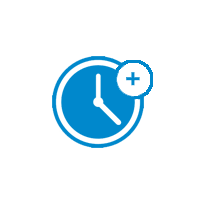 Time Savings
Advanced features to save time & effort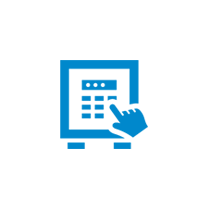 Complete Control
Make changes anytime, anywhere on your own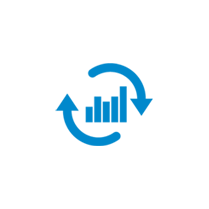 SEO Friendly
Dominate search engines & sell more everyday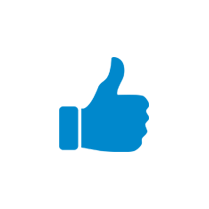 Zero dependency
No need to depend on developers for site changes
Why Choose Us
---

Visual appeal to match
your unique brand
Your website sells the brand while the brand sells your business. With custom design, you can capture the attention of your target market and apply the vision of your organization to help grow and expand your business.

Edge over
your competition
Customers are often searching for quality and trust in products or services; how you package your brand can determine how credible your business is. Our custom websites will help you create that trustworthy presence that customers can rely on, thus making you stick out from the rest of your competitors.

Clean custom
web design code
Ensuring that your websites are search-engine friendly boost your business exposure online. Our Drupal experts take time to crafting efficient code adhering to industry standards so that your website will take a notch higher in terms of page rankings.

Excellent branding tool
One of the most important things for a business is to be remembered by customers. We provide personalized graphics and layouts on your website which will easily summon repeat customers.

Customer-centric
A custom web design is always focused on the customer. Therefore, your website needs to be built in such a way that it does not only creatively appeal to the customer, but also meet their demands and expectations. A pleasant user experience with your website will impress potential customers all the way to your call to action that converts.
Included in Your Theme Design
---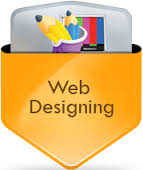 Professional Custom Design
Your custom website design will present your unique business personality, making it easier for your brand to stand out in a crowd.
Personalized Look & Feel
Establish your identity and build your brand with a design that is tailored to your business specific needs and target audience.
Graphics & Layouts
Employing the latest design trends and usability patterns, your website will not only be drop dead gorgeous, but it will also be user-friendly.

Strategy
We have meetings with you to discuss your goals and project requirements. We'll take all our notes and come up with a practical plan to move forward.

Breaking Ground
We build site maps that layout the various pages on your site and define a navigational structure. We build wireframes that we'll review with you to show you rough layouts of your various pages.

Visuals
We'll go in and produce precise visual designs for your pages. These mockups will give you an idea of what the pages will actually look like in a web browser.

Review & Refine
We will meet with you several more times to discuss the visuals as they are produced. Your feedback will ensure that we are meeting all of your requirements.

Visual Approval
When we have produced designs to your liking we will deliver the designs to the development team. Did we mention that we can handle that for you too?
Included in Your Theme Design
---