Local Company in Singapore Since 2013 (Head Office)
Sales Call: 9.00AM – 1.00AM / Delivery in 3 Business Days
+65 6492 6783 / +65 6900 0833 / +65 9693 5512 (Call)
+65 9693 5512 (Business WhatsApp)
Email: sales@exigasoftware.com.sg
Our Group of Companies
---
We design and develop your apps that could possibly change the world.
Our Brands
---
Mobile Time and Attendance Solutions
Bringing time and attendance to the palm of your hand...
Our Time Attendance mobile apps are ideally suited for employees and managers that may not have easy access to a desktop or Remote Data Terminal. Industries such as home service and installation technicians, home health providers, housekeeping and maintenance staff, delivery personnel and other employees who are on the move and need to track and manage their time and attendance at remote locations.
Empower employees with real time insight and easy access to business activities on the go with Mobile Clocking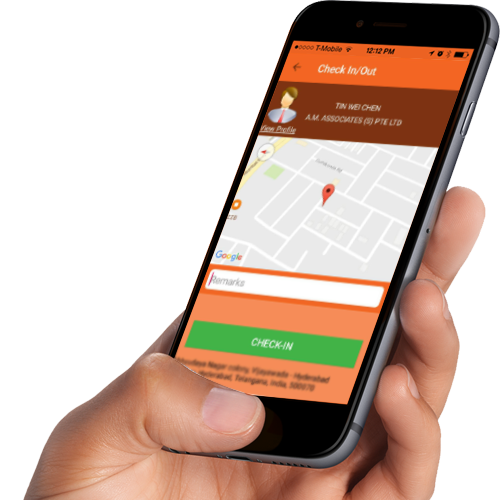 ---
Mobile Time and Attendance Clock In
Our mobile apps are designed to provide employees handheld employee time and attendance software for use from anywhere within the bounds of their cell provider's supported data plan*. This solution gives a mobile connection to your Mobile Time Attendance system allowing your employees to use their Android™ or iPhone® to perform clock operations whenever and wherever they need.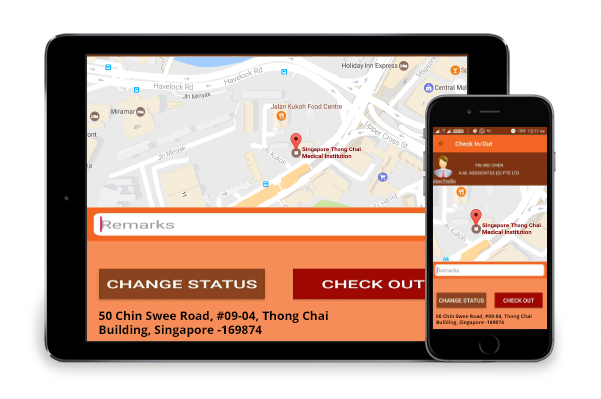 ---
Mobile Time Attendance Manager
Mobile Time Attendance Manager allows users to be free of the constraints of a PC and manage employee time and attendance. We have taken the most critical features of Manager and made them available to you in a mobile app. Perfect for managers on-site and on the go.